Penncasila held a fun dance orientated event on 20th of April in collaboration with the Modero Dance Company. Attendees had the opportunity to learn about traditional Indonesian dance.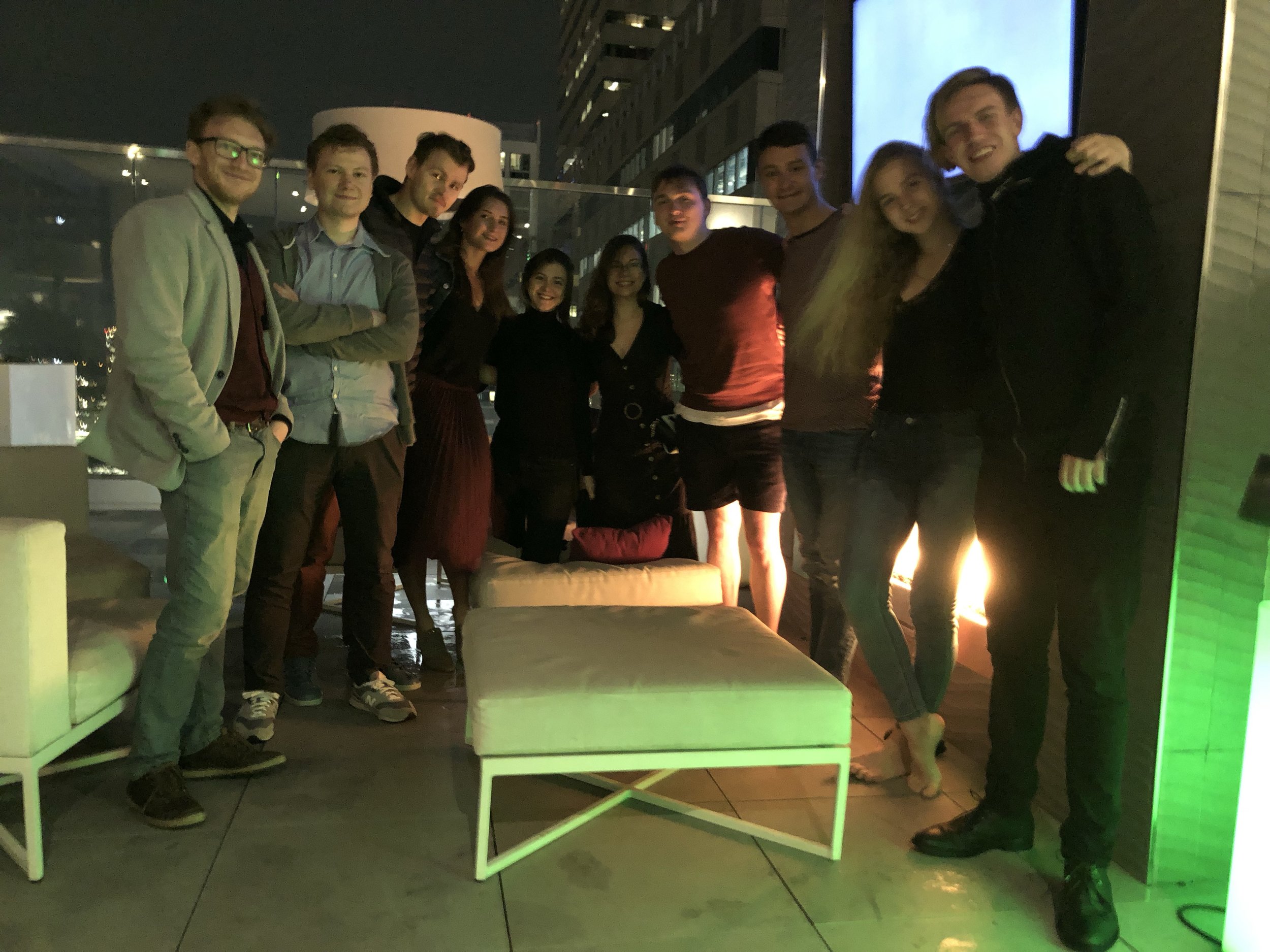 Penn Russian Club MBA Mixer
The Penn Russian Club held a very successful and fun mixer with MBA students who shared their experiences and knowledge to undergraduates.
Australia & New Zealand Food Festival
ANZAP had their key external event of the semester on Sunday 4th February. The food fest, showcasing around 10 classic Australian and New Zealand dishes, was hugely successful. Attendees loved tasting fairy bread, sausage rolls, Milo, and of course Vegemite and Marmite!